Join today
LMC's Medical Coding Course
Start date: October 18, 2023
​Class start time: 7:30PM CST, 8:30PM EST, 5:30PST
Class end time: 8:45PM CST, 9:45PM EST, 6:45PST
Day of the week: Wednesday's
Duration of the Course: Only 16 Weeks!

Why should you take this class?
We are different from most online schools. This is an instructor-led classroom environment! Benefit from personalized support and guidance throughout your course, leading to higher exam scores and greater success in completing your education. Join us today and get the education you deserve.
START YOUR NEWCAREER IN
16 WEEKS !
ENROLL!
FINISH IN 16 WEEKS!
START YOUR NEWCAREER!
Course Features:




One of the most affordable quality medical coding courses!
Get one on one medical coding guidance throughout the course.
NEW! The course includes access to all course materials for 1 year!
ADVANCE YOUR CAREER
Ultimate Distance Training
We are different from most online schools. This is an instructor-led classroom environment! You will have instructor support with a real instructor. Students that take our classes have higher exam scores and better success at completing the course.

What Successful Students Receive.



Certificate of completion for medical coding
Unprecedented tips on finding your first job.
Certification exam tips
Physician Coding/Outpatient Mock exams
Frequently Asked Questions
How long is the course? 16 weeks
​
Do I need previous medical coding experience before enrolling? No
​
What sets your class apart from others I can join online? Our instructor- led courses are offered live and ondemand. Students that attend live classes can ask questions and get on the spot to help with difficult questions right away. Students that attend ondemand classes can contact their instructor if they have any questions. Our classes are structured, so students are more likely to complete the course. Students will also have better job opportunities because they are trained to work almost anywhere as a coder. And our course includes work-based learning!
Attend. | Study. | Learn. | Success.
Get Real- Life Experience
We teach students to code in the real world, not just how to pass a certification exam!
​
To increase job opportunities, we will train our students to code real cases, including:
​
Physician cases
Profee cases(Professional cases)
Multi-specialty cases
Outpatient surgery cases
Outpatient ancillary cases
Emergency cases
Radiology cases
Evaluation and management
Anesthesia
Path and laboratory cases
OB/GYN cases
Newborn cases
... and more
Register Today!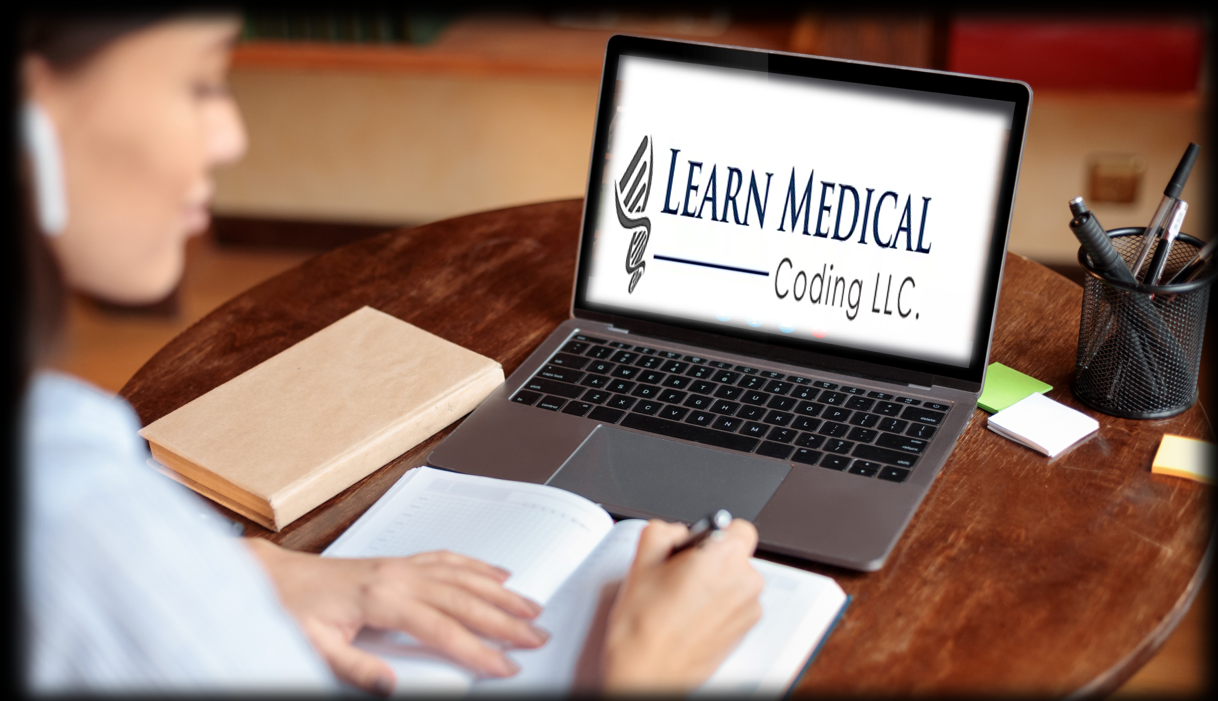 Course reviews
"I cannot believe that I learned so much in such a little time. Thanks for your help!."
—Tileshia F.
Baltimore, Maryland
"The teacher was great!"
—Phillip T.
Atlanta, Georgia
Subscribe to our newsletter now!
Get weekly updates on live streams, news and more right in your mailbox.